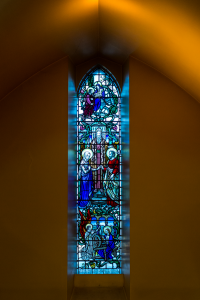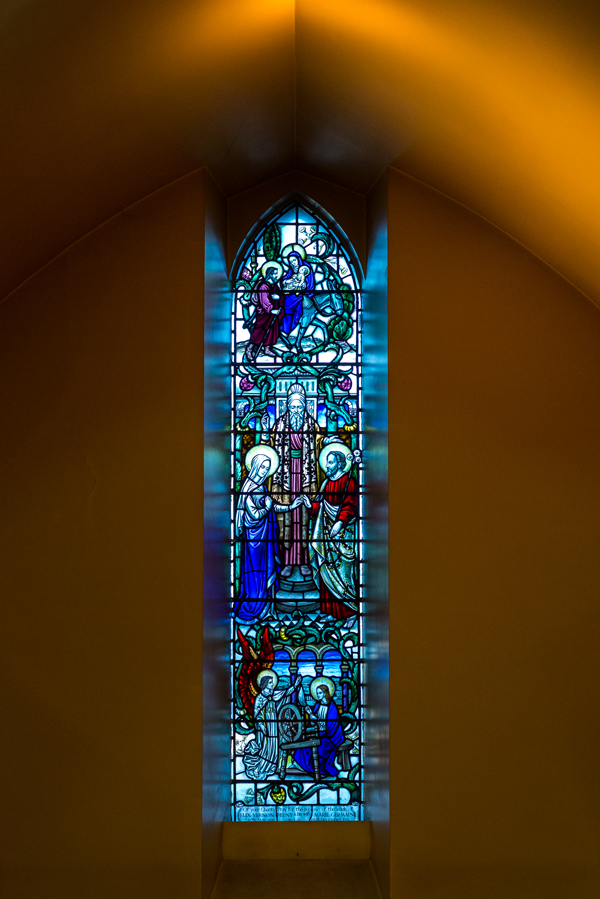 Here are some of the events you may want to make a note of this week:
Bereavement Open Door is this Wednesday morning, 4 September, in no.11 from 10.30 am until noon.
Catholic Womens League meeting is this Tuesday afternoon in no.11 Village Way at 2.30 pm.
Saturday Meditation is on Saturday 7 September in no.11 from 10.30 am until noon.
St Edmund's Folk Choir returns to the 5.30 Mass on Sunday 8 September after our summer break. In September 2020, we will be celebrating our fiftieth year of singing in St Edmund's. We are also continuing to learn some of the new songs we added to our books in the recent reprint, so now is a great time to join us. All we ask is that you commit to practising on Thursdays at 8.15 (in the church) and to 5.30 Mass on Sundays. Singing ability and experience are nice to have, but not essential! (Speak to Robin if you are interested).
St Edmund's Babies & Toddler Group returns on Monday 9 September in the Hall from 10 until 11.30 am. Come along to make friends and entertain your children. All are welcome.
Law Surgery is on Monday 9 September in no. 11 from 7.00 pm. Please come on time.