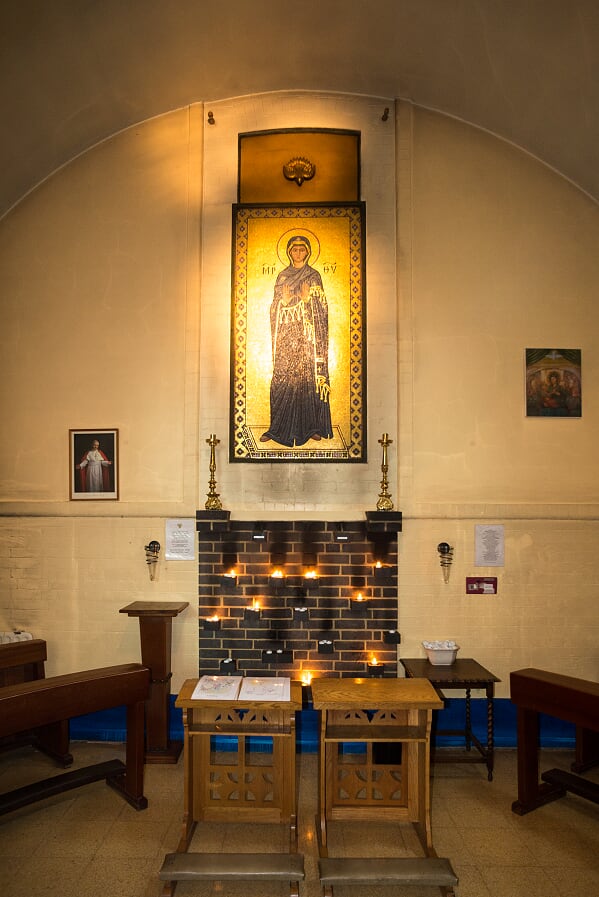 There have been further changes to our public worship. From this Saturday there will be, for the first time since March, Confessions in the Lady chapel from 5pm – 545pm. Please observe social distancing and follow the directions of stewards into the chapel.
The public Masses on Saturday evening and Sunday will be the same as last weekend (6, 930 and 530) with overflow Masses at the same time in the hall if required. From next Monday public Masses will continue at 9am as this week, and the 6pm Masses on Monday, Wednesday and Friday will also be public (and on Tuesday and Thursday simply live-streamed). If you wish to volunteer as a steward or cleaner please contact the parish office.
There is also a list in the porch for you to sign if you'd like to read at weekday Mass.
God bless and take care
Fr Ashley
For details of all services and information on attending Church: CLICK HERE