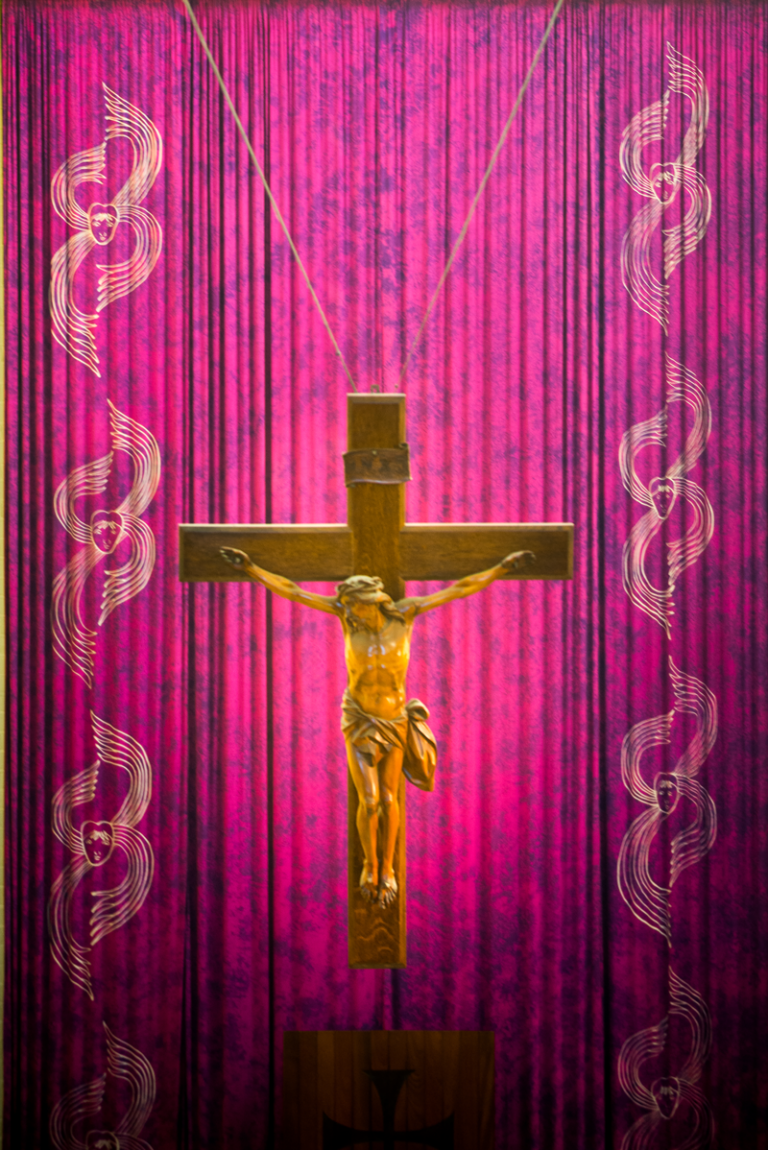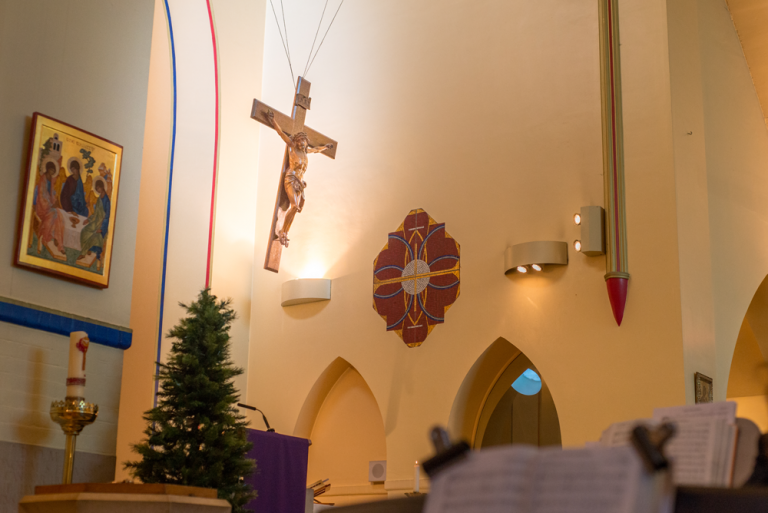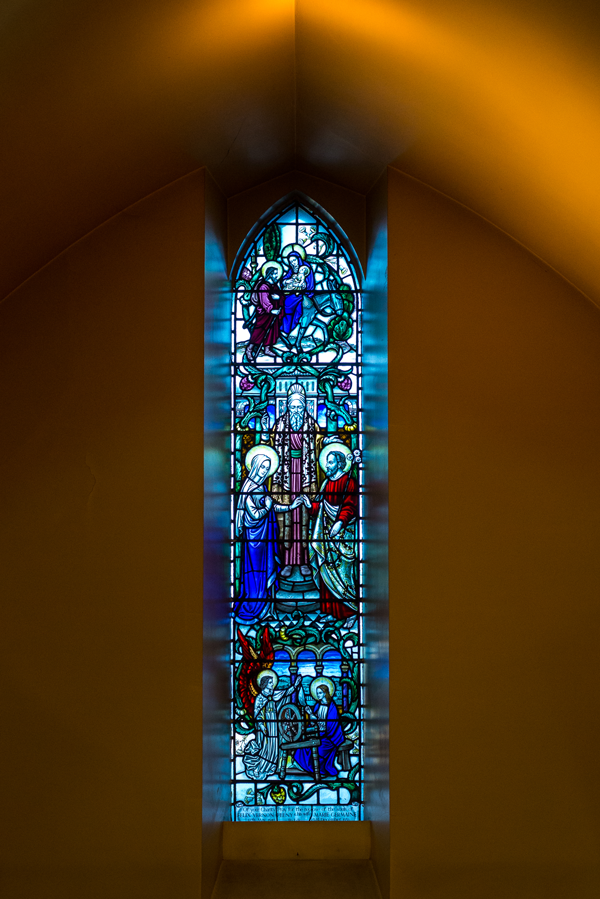 Parish Schools
St. Mary's Primary School - Our Parish School
St. Mary's is a two-form entry Catholic Primary School situated in Beckenham; our school serves the parishes of St. Edmund's, Beckenham, St. Mark's, West Wickham and Our Lady of the Rosary, Hayes. For admission to Reception, 31 places are reserved for parishioners of St. Edmund's. The school's Section 48 inspection in February 2009 judged St. Mary's as being 'a warm, welcoming and inclusive community with an emphasis on teamwork'. Our staff is made up of experienced, caring teachers and teaching assistants who make learning interesting and enjoyable. For information regarding school admissions, please contact the school office on 020 8650 2355 or EMAIL For more information, visit the school's website: http://www.st-marys-catholic.bromley.sch.uk
The pre-reference forms for admission to Saint Mary's are now available. They may be obtained from one of the clergy after any Sunday Mass. They are not available from the Office.Vacancies in classes other than Reception arise from time to time. To be included on the waiting list for a place at the school, please complete the Local Authority in-year admissions form and contact the school for a supplementary information form. Visit www.bromley.gov.uk and follow the link to admissions. Please contact the school by EMAIL or telephone 020 8650 2355 if you require further information or assistance.
Bishop Challoner School
This well-known and over-subscribed independent school was founded by   Fr. Byrne, a previous Parish Priest and the Parish Priest of  St. Edmund's remains the ex-officio Chairman of Governors. There are 3 flourishing departments in the school: Nursery – boys and girls from 2 ½ yrs.; Infant and Junior – boys and girls from 6 ½ yrs.; Senior – boys and girls from 11 +, with a flourishing 6th form. The school thrives with small classes, good academic results and a friendly family atmosphere. Mass is said in the school chapel once a week by one of the Chaplains. Contact the Head teacher on  020 8460 3546,  email: office@bishopchallonerschool.com    For more information, visit the school's website: http://www.bishopchallonerschool.com.
Others
Catholic Secondary schools attended by parishioners include:
 Coloma Convent Girls School, Addiscombe, tel. 020 8654 6228
 The London Oratory, Fulham, tel. 020 7385 0102 
 The John Fisher School, Purley, tel  020 8660 4555
 St. Joseph's College, Beulah Hill, tel 020 8761 1426
 Bonus Pastor Catholic College, Bromley, tel 020 8695 2100
Secondary School Transfer
The Pre-reference form for Catholic schools is available here. Please return completed forms to the Parish Office marked for the attention of Fr Ashley.
St. Edmund's Catechism Group
The Group prepares children at non-Catholic schools for the Sacraments of Reconciliation and First Holy Communion. The course runs for two years, and children should be in Year 2 or Year 3 at school when they start. We meet monthly between 0930 and 1200 at St Mary's School, Westgate Road, usually on the second Saturday of the month. Our start-of-year Mass will be on Saturday 24th September at 1000 at St Edmund's. This will be followed by registration in the hall over teas and coffees. Information about the courses will be provided by the Catechists so it is important that you attend .
Registration for the year will close on 8th October and no further admissions will be allowed until 2017. If you have any  queries , please email stedscatechismgroup@gmail.com.